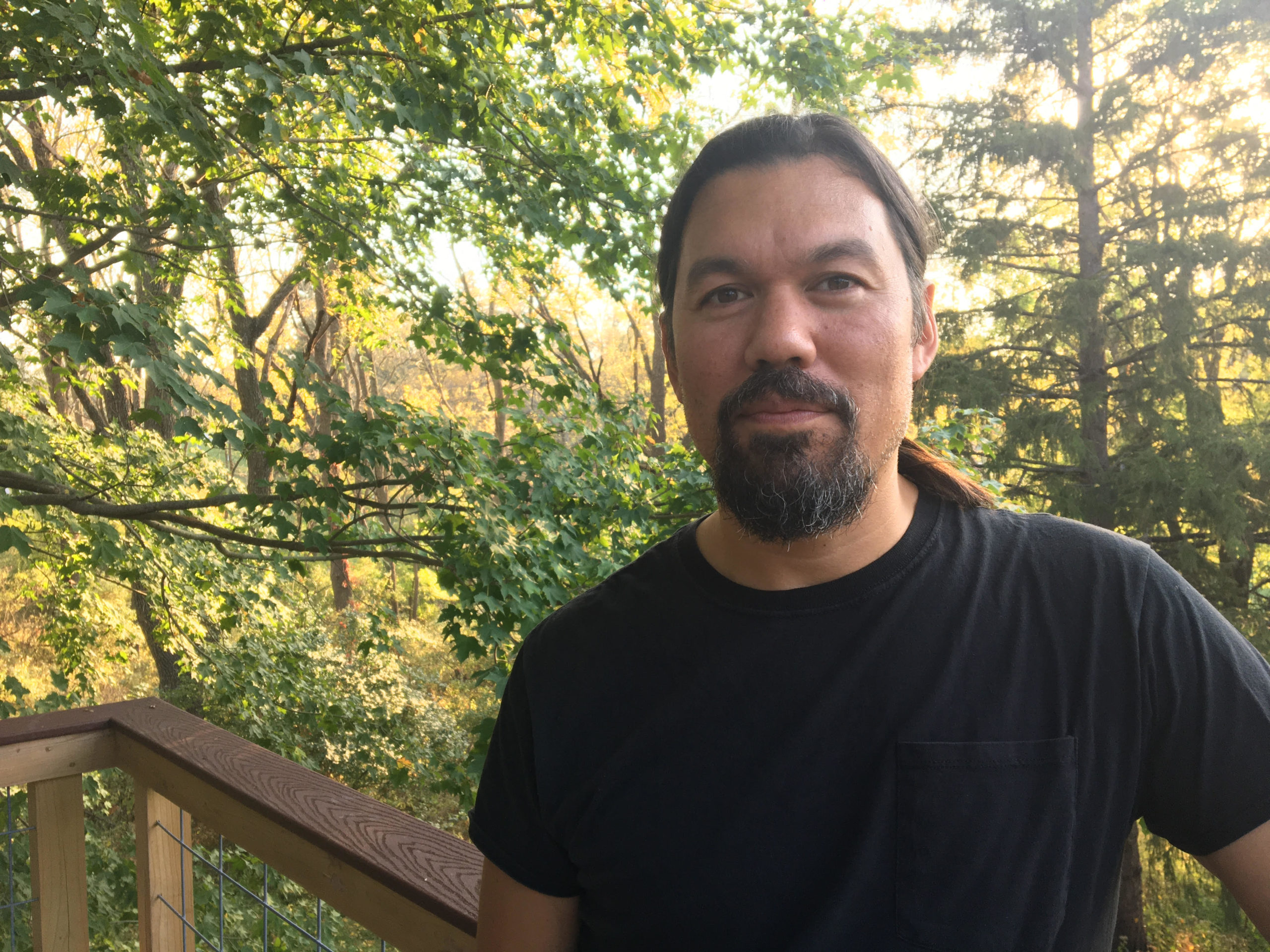 Keith Pilapil Lesmeister is the author of the story collection We Could've Been Happy Here. His fiction has appeared in American Short Fiction, Gettysburg Review, New Stories from the Midwest, North American Review, Redivider, SLICE, Terrain.org, and many others. His nonfiction has appeared in The Good Men Project, River Teeth, Sycamore Review, Tin House Open Bar, Water~Stone Review, and elsewhere. He received his M.F.A. from the Bennington Writing Seminars and serves as editor of Cutleaf. He lives in Iowa's Driftless region.
---
To contact Keith directly, please email him at keithlesmeister@gmail.com.
To purchase a copy of any of Keith's books, please visit Dragonfly Books.